Due to the current COVID-19 situation, we are doing online consultations only.
Consultation Process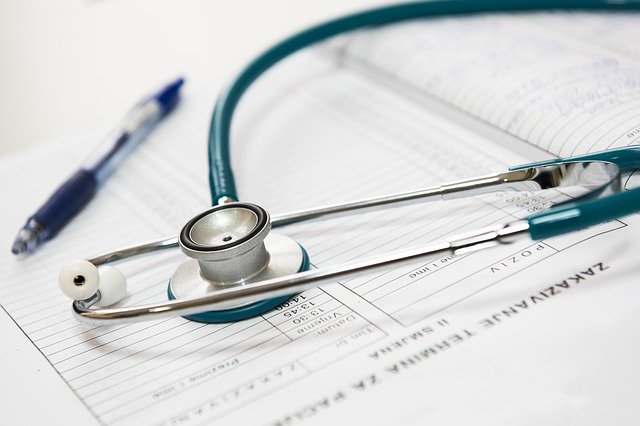 During your first visit, you will be asked many questions regarding your illness, your medical history, your lifestyle, etc. to assess your overall condition. Some questions related to your occupation, hobbies, and emotional state may also be asked to gauge the constitutional type you most closely match (this forms an integral part of homeopathic treatment philosophy). Please note that patient confidentiality will be maintained at all times. Based on the consultation, a remedy will be prescribed which is uniquely tailored for you, and you may be advised on lifestyle and diet changes. In illnesses which require follow-up visits, your response to the remedy will be assessed to decide on the further treatment plan.
The first consultation usually takes 30 minutes or more. Subsequent consultations usually last about 15-20 minutes. The number of consultations required will depend on your illness, its severity and how long you have been ill.
The homeopathic medicines used for treatment are from Dr.Willmar Schwabe Germany, Boiron Canada, Homeostasis Canada etc. Case analysis is sometimes assisted by VISION EXPERT SYSTEM software from UK, and Zomeo homeopathy software.
---