Due to the current COVID-19 situation, we are doing online consultations only.
Darvin Raj R.K.

(BHMS, MD (HOM), MPH, PGDCP, HOM Canada)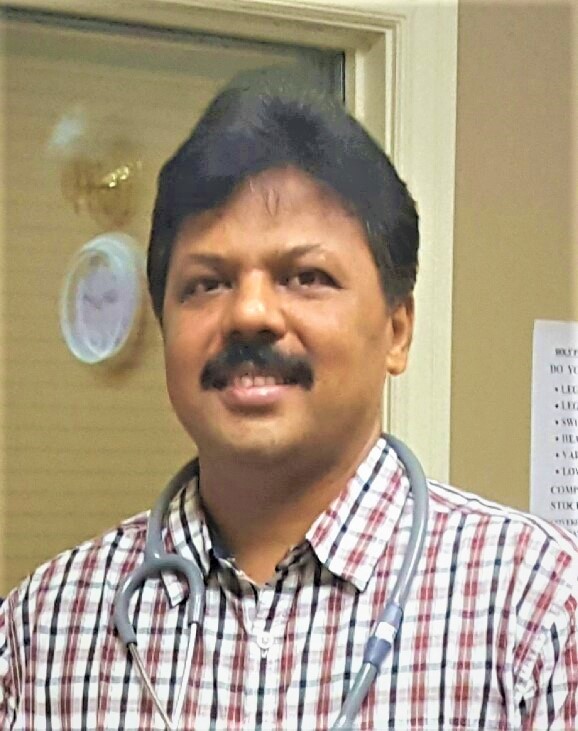 Darvin Raj is a dedicated Homeopathic Practitioner with Homeopathic clinic at Mississauga and consultation at Scarborough. After obtaining his Bachelor of Homeopathic Medicine and Surgery (BHMS) from Dr. MGR Medical University Chennai, he went on to obtain Doctor of Medicine in Homeopathy (MD Hom) from MUHS Nasik India. He also completed his Masters in Public Health and a Post Graduate Diploma in Counselling Psychology. He started his teaching career, spanning twenty years, as a lecturer and later on became the Principal at Maria Homeopathic Medical College, India. His passion for learning and spreading Homeopathy has inspired him to begin initiatives like organising and facilitating health education sessions on Homeopathy for the local community. He was also instrumental in starting a holistic health clinic at his Medical College. By doing this, he helped to integrate Homeopathic principles in the management of patients requiring long-term care.
Furthermore, Darvin Raj is a practicing physician with expertise in adolescent and family counseling. Currently, he is a registered homeopath (HOM) in Ontario and a member of Ontario Homeopathic Medical Association and works towards providing a safe and effective system of medicine to Canadians.
Clinic Address
4- 120 Watline Ave
Mississauga, ON
L4Z 2E2

Phone: (905) 712-1919
Email: darvinhomeo@gmail.com
---